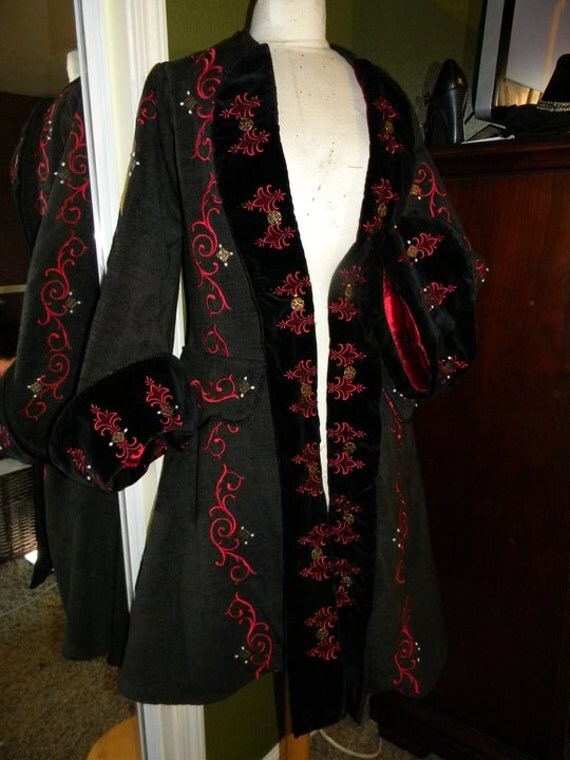 Equipment Name:
Navigators Frock Coat
Equipment Level:
1
Equipment Type:
Frock Coat
Equipment Description:
--
Equipment Significance:
This Coat was gifted to her by a Great pirate that had taught her the ways of The rapier.
Equipment Strength:
-Keeps the user warm in the cold.
-Blunt attacks to not damage the coat as much.
-Very comfortable and flexible.
Equipment Weaknesses:
-Sharp weaponry can damage it
-Fire can burn it
-Once its all buttoned up its hard to take off.