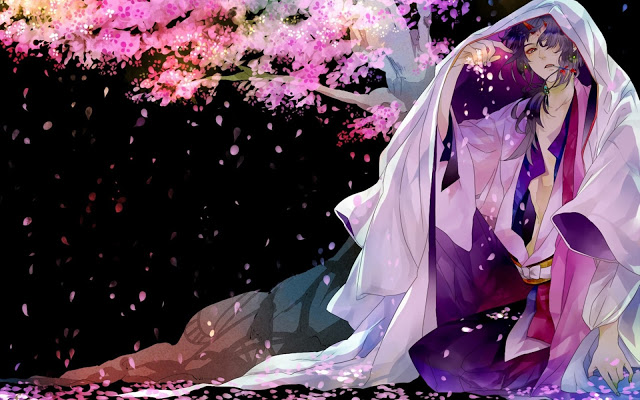 Equipment Name:
Emperor's Robes
Equipment Level:
Divine – Level 3
Equipment Type: Kimono
Equipment Description: A beautiful kimono made with silk from a silkworm try isolated from man. It is said to be hidden in the middle of the ocean, inside a sea cave. The silk is of the highest quality and flows in the wind like nothing. It was dyed with the shells of rainbows. It reflects the colors around it and impossible to destroy.
Equipment Significance: He killed an emperor, taking down a city in one night, by killing him in his sleep. He took the robe off his body as a Trophy.
Equipment Strength:



Gives +25 reflex to the user from the kimonos light weight.




The user becomes immune to any air de-buffs from air-based attacks through the knitting of the silk




+10 strength buff against light based attacks



Equipment Weaknesses:



-5 to endurance to dark based attacks from light




-5 endurance to fire based attacks




This coat does not protect from the damage a physical attack would do