Congelamento Family Owned
Status is currently Private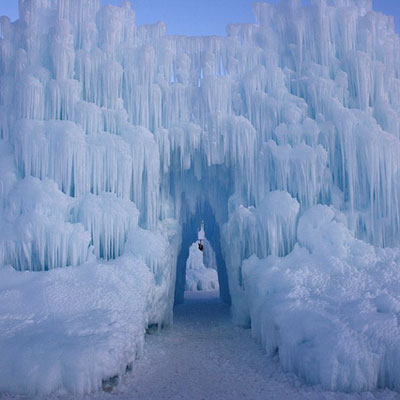 Island Description:
This island is a frozen paradise that has an immense amount of beauty pouring from it. There are a unique group of different species of plants an animals. The extreme low temperatures cause for only the hardiest of those who attempt to endure to survive. There are huge network of underground caves and caverns. They are filled with mystery as no one has every been able to enter and leave, let alone explore it fully. This place used to be run by the powerful Queen Shiva. However she had met her first match and defeat at the hands of Yedidiyah who took over the island. However yedidiyah being humble and wise, knew he could share the island evenly with the queen and have her to help protect it while he was away. The queen accepted this offer and formed an alliance with Yedidiyah because of his kindness. Together they formed the strongest Mafia family known to man as simply,
"The Congelamento Family"
. Yedidiyah was made the Godfather of the family, and Shiva still holds the title as Queen over the whole island.
---