Name of Crew:
Wild Tempest
Captain:
MarkKTwain
First Mate:
Gaiden
Second Mate:
bramblestar12
Ship
The Black Mast (Dingy)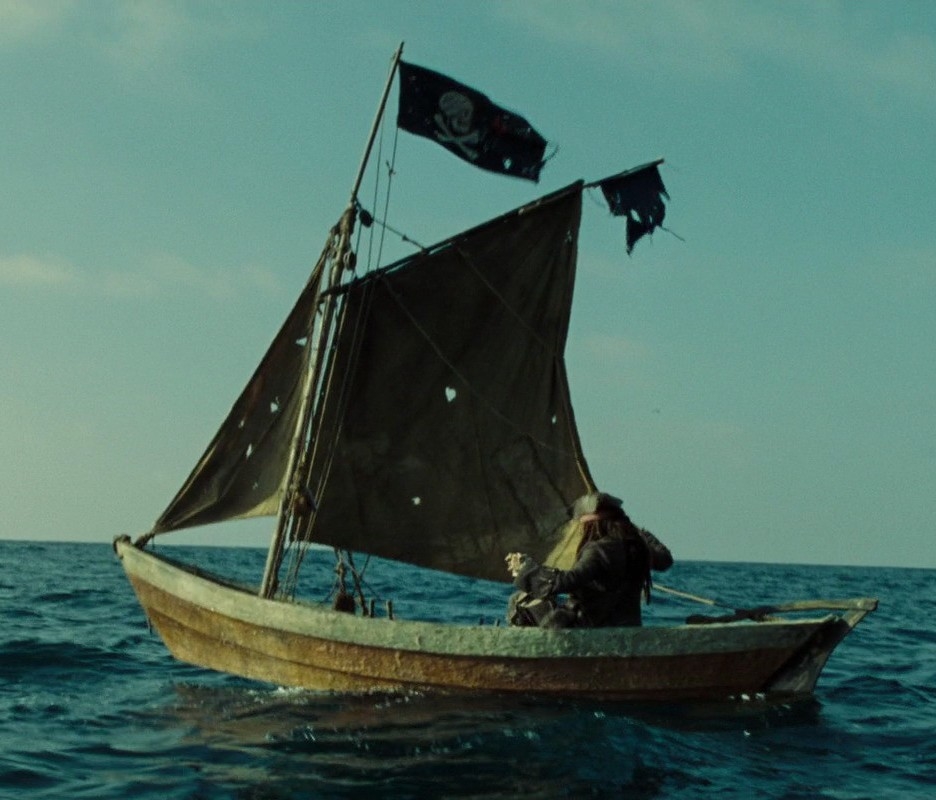 Goals:
We each have our own goals, but in total it's, "Have fun, and don't get Caught."
Motto:
"Why? Because, Why the Hell Not?"
Crew History:
Beginings:

Mark was blinded by the light; the merchant captain dragged him to the deck, and began to yell "Damn stowaway!" The man hurled him from the boat and on to the port. "Find your own way back, to wherever ye came from!" Mark staggered to the wooden planks and gazed still dazzled at the sky. He began to laugh, and then turned to a new side of the sea that he had never known, a dazzling blue skyline greeted him making him nearly cry with its beauty. He grinned as he gazed about the docks and noted merchant, merchant and more merchant. Until his eyes met marine recruitment poster, depicting a violent and cruel pirate, "We cannot allow the threat of piracy" it read. Mark almost laughed and turned to the docks again noting a small dingy that was being pulled by the outgoing tide, Mark slowly sauntered up to it and taking his time he undid the ropes. Then hopped on board, he heard hollers from the docks as he pushed off, and noted some interesting profanity. He looked out to sea again, and smiled, "marines hate pirates, I hate marines, so piracy seems the best option," he thought. He laughed openly as he struck out to sea, just beginning to imagine the grand adventures that awaited him.
Limitations / Requirements:
I'm all for violence, but I can't stand it when it's useless. So be sure when you come to my crew you can give a damn good reason for killing who you do, and then… hell, I'll help out. This crew is not for your everyday pirate scouts, this is going to be the equivalent of the Straw-hat pirates, for this universe. So be certain you don't let me down, because we're out to have a ball. (PM to apply)
Last edited by MarkKTwain on Mon Nov 25, 2013 7:14 am; edited 13 times in total